The next-generation analog modeling engine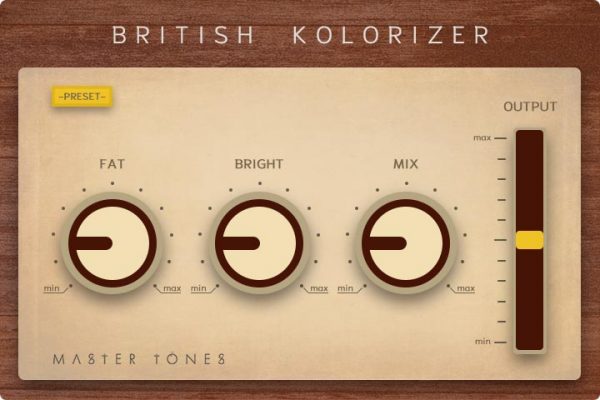 Bring your sound from vintage to vavoom,
delivered by the sharp ultra-modern advantage of AI. 
This is Master Tones first audio plug-in. 
Ariosa breaks through the traditional way analog simulation is made and relies on neural networks as its core in using advanced DSP.
Ariosa can completely analyze and reinvent the analog gears in digital domain, the latency can be as same as the hardware, or even shorter.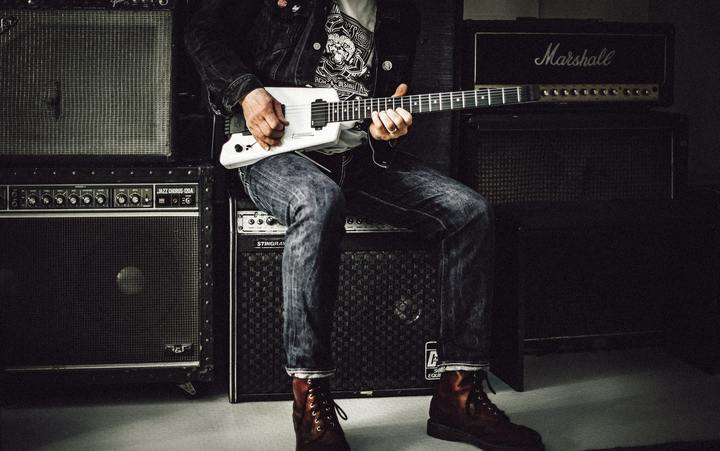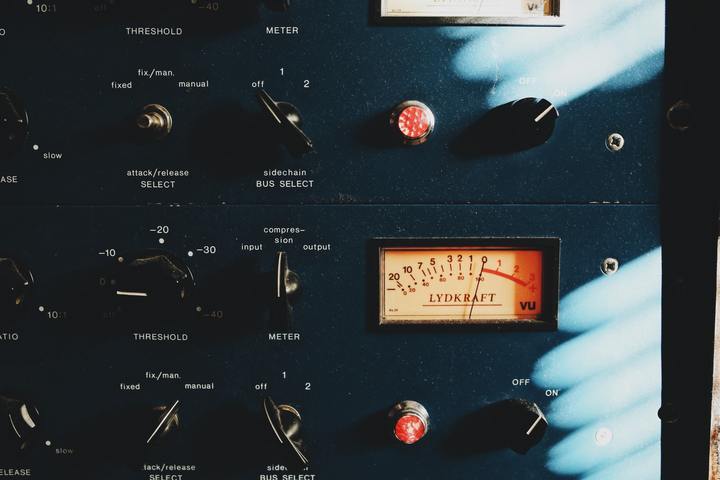 The sound differentiation is in the frequency variation. This is physics at its best because negative artifacts defect variations are removed and deliver excellence.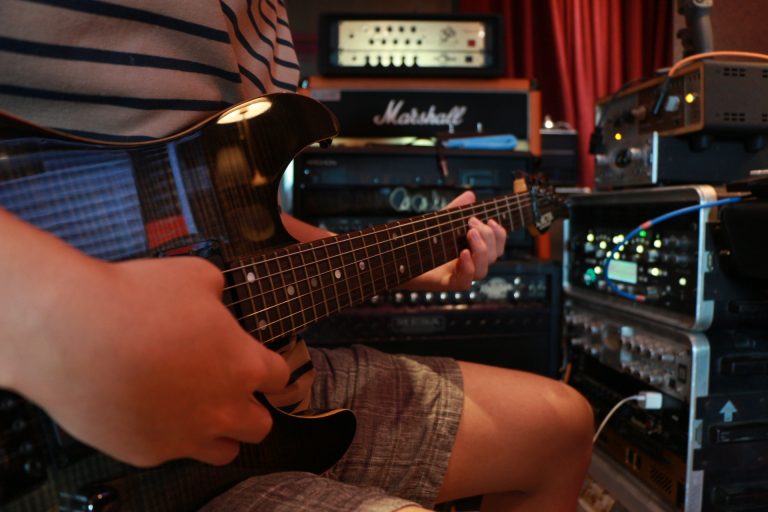 Low CPU usage, Low latency, Hardware sound color, what else to ask ?
I always color my samples with saturators. BK can make them more realistic and rich only by few knobs. It saves my time.